RESEARCH ADVISORY COMMITTEE
Objectives
To advise the Center's Director and Associate Directors on management and activities of the Center and to contribute to the Center core mission.
Role
The Center will interact with state DOTs, public agencies, and three primary industry components (material and equipment suppliers, general/specialty contractors, and design firms) through the Center Research Advisory Committee (RAC).
Selection
Members of the RAC will be selected based on personal accomplishments, background, and affiliation on regional and national levels. The RAC will be representative of all disciplines and departments covered by the theme of the Center and can effectively guide the Center's course.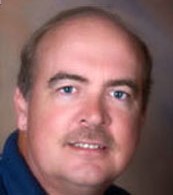 William Stone, P.E., RAC President
Research Administrator
Missouri Department of Transportation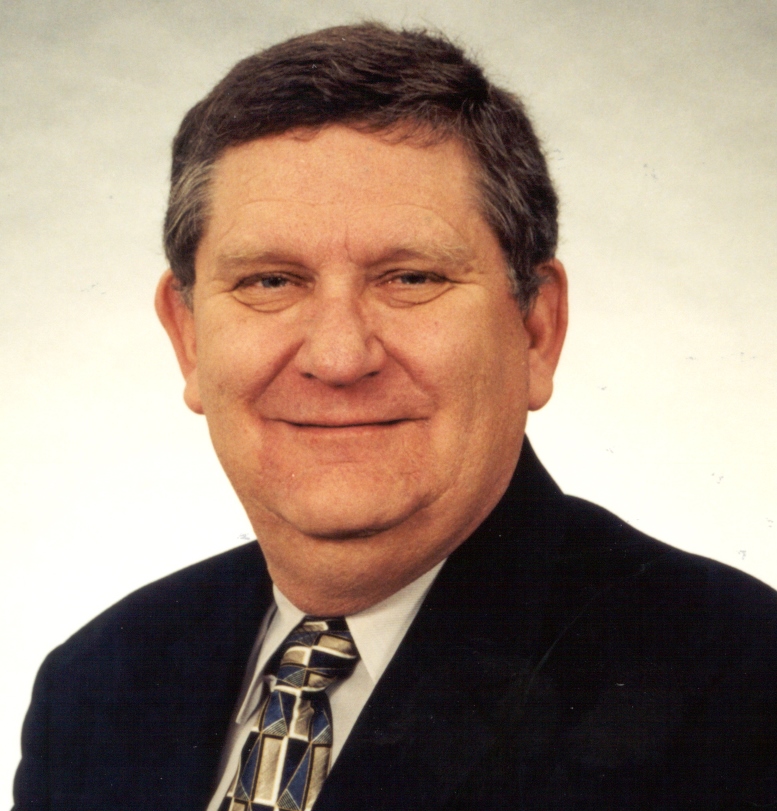 Senior Vice President
Bowman Barrett & Associates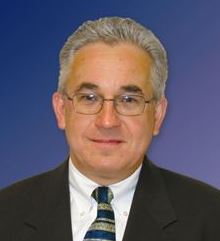 Casimir Bognacki, P.E.
Chief of Materials Engineering
Port Authority of New York and New Jersey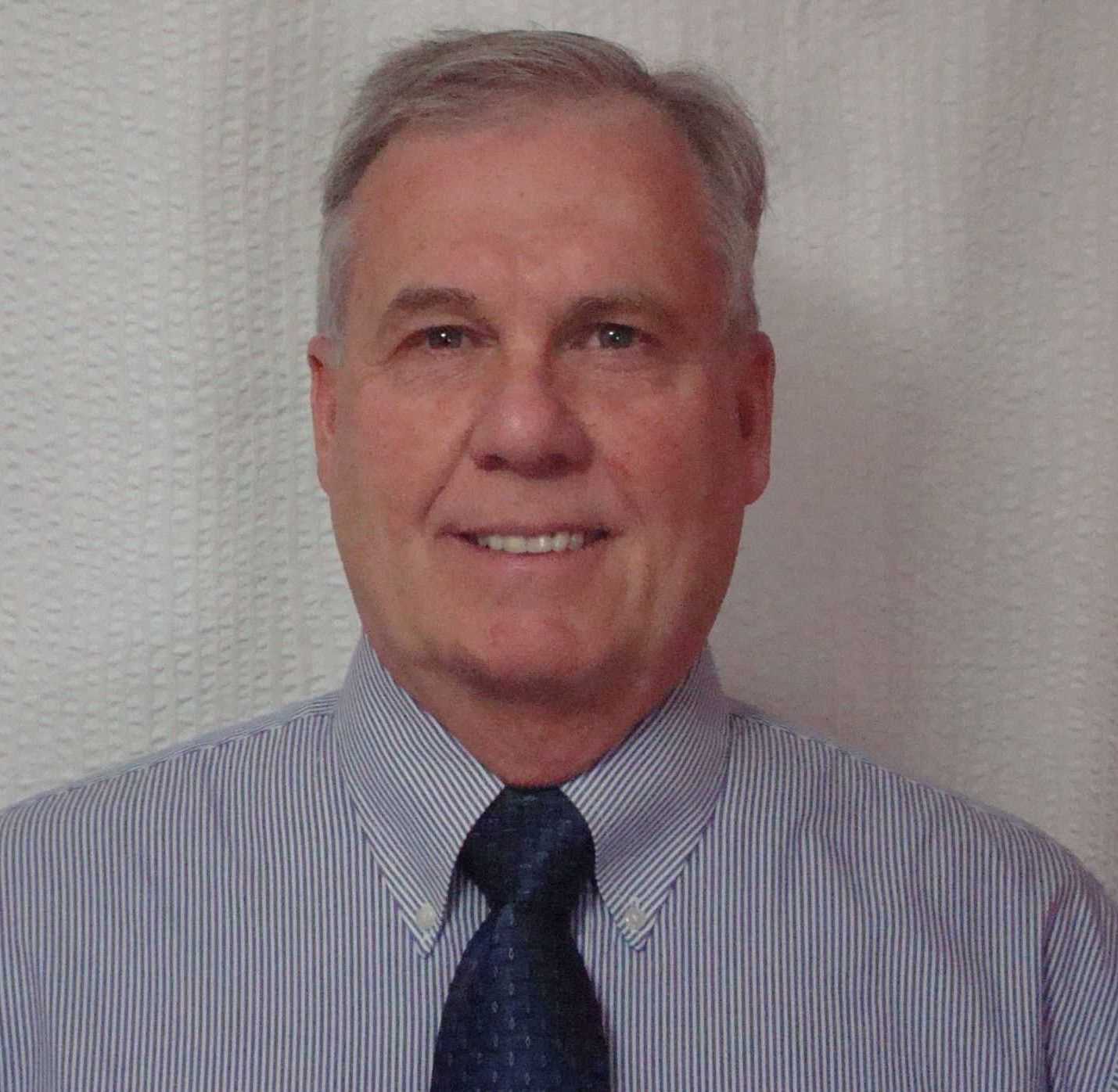 Harvey DeFord, Ph.D.
Structural Materials Research Specialist
Florida Department of Transportation State Materials Office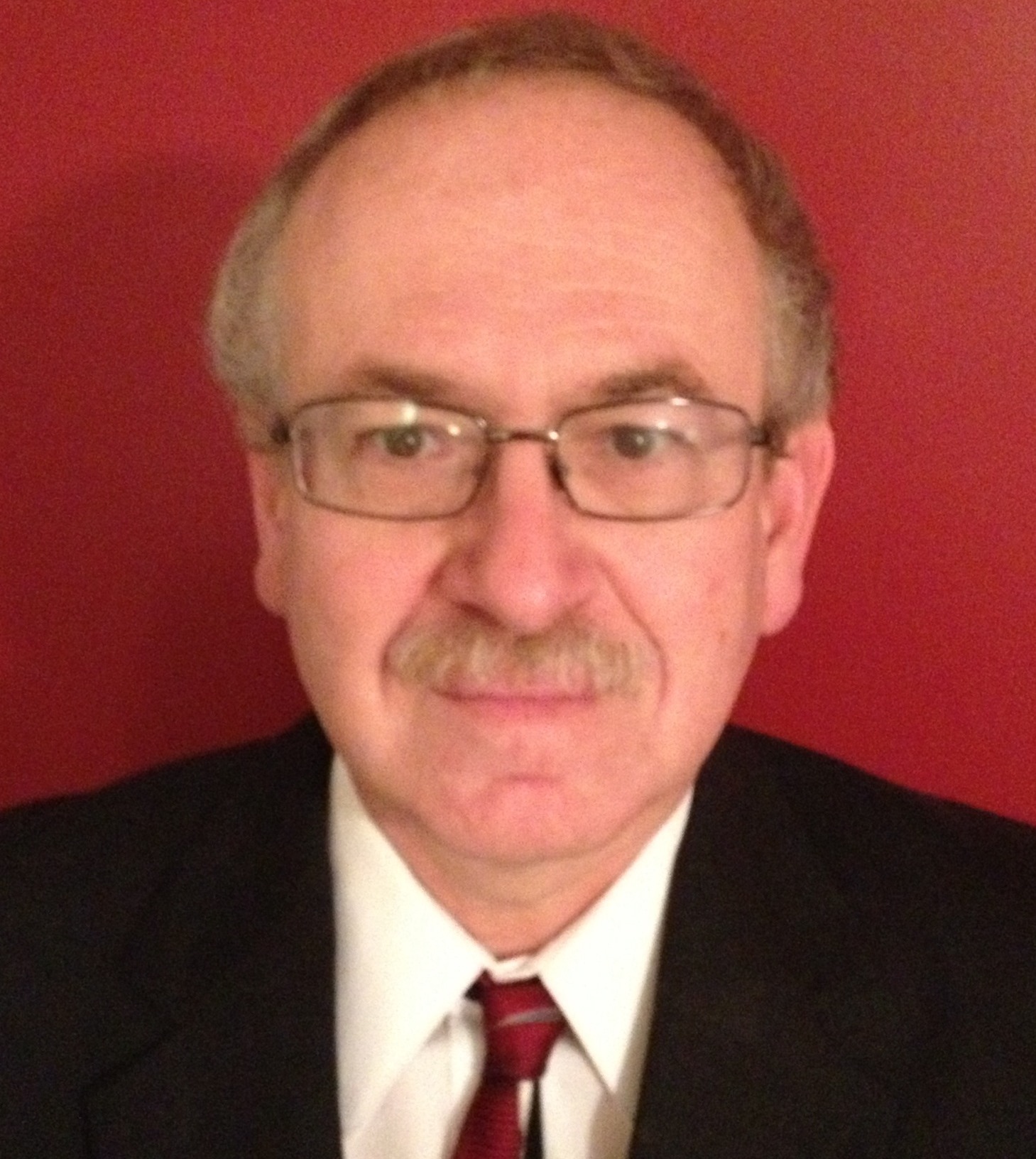 Senior Staff Engineer
Coreslab Structures, Inc.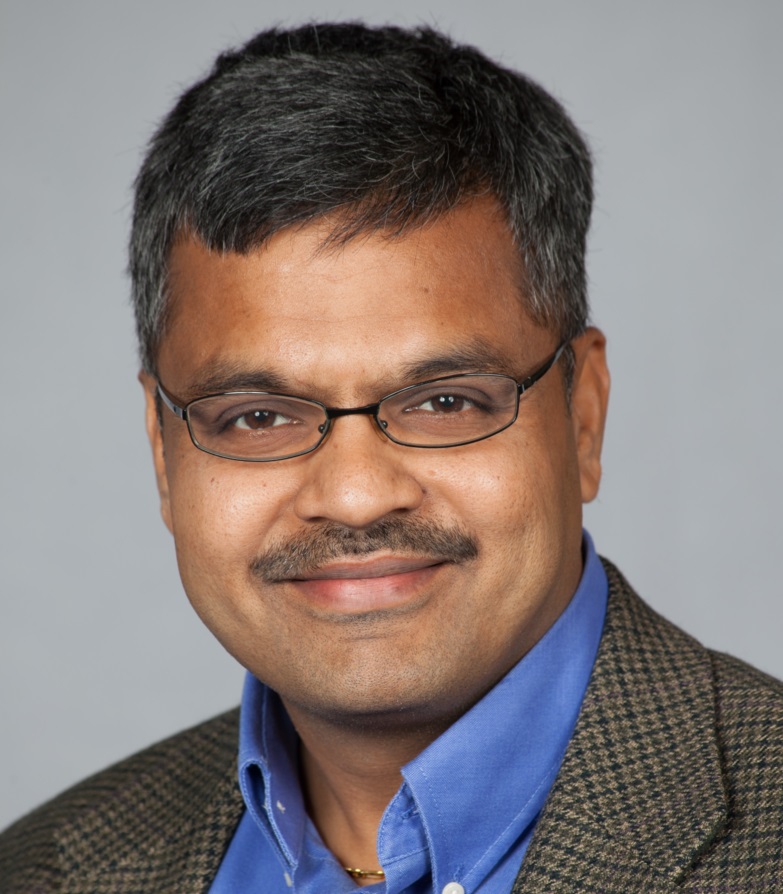 Karthik Obla, Ph.D. P.E.
Vice President, Technical Services
National Ready Mix Concrete Association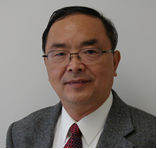 Zhongjie "Doc" Zhang, Ph.D.
Pavement Geotechnical Research Administrator
Louisiana Transportation Research Center